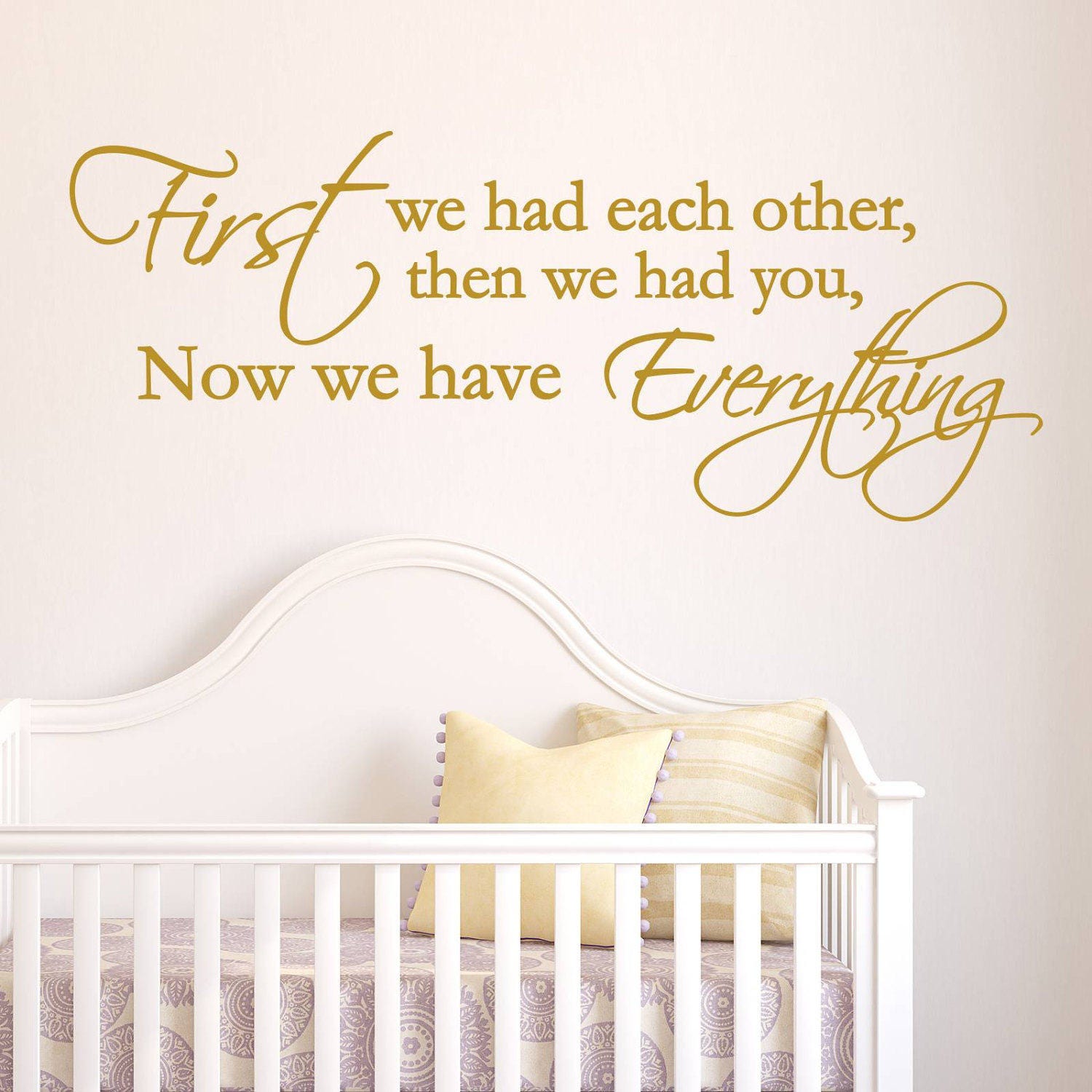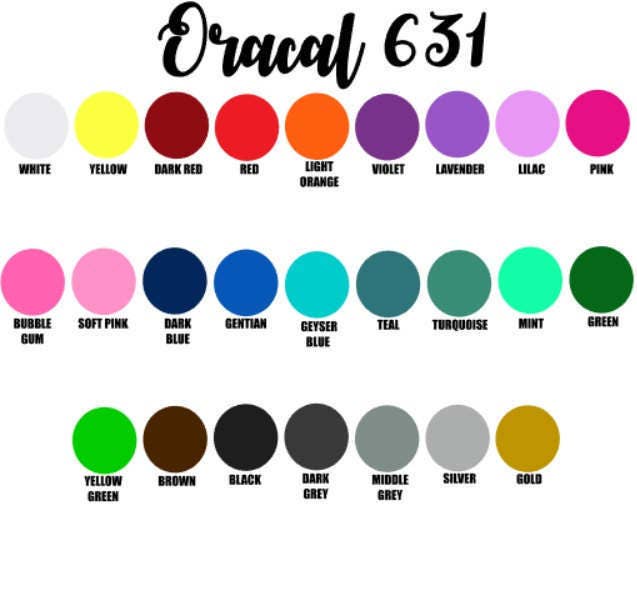 Nursery Room decor - Bedroom Wall Decal - First we had each other Wall Decal - wall decal - Kids room ideas - Nursery Ideas
Items Details

* High quality Indoor Oracle 631 Matte Vinyl Many colors to choose from

* Easy to apply and remove. You will get the instruction with your order.Decals are not reusable. All decals are made to order.

* Sizes may appear larger on the picture.

IF YOU NEED A CUSTOM SIZE TO PERFECT THE PERFECT SPOT DROP US A MESSAGE AND WE CAN DO IT FOR YOU

* I can also do a custom order send me a message regarding that


Payment and Shipping


* Shipping & Processing :

processing time for all wall decals are 2-5 Business days but normally out by 1-3 days.

we ship all our decals USPS Priority mail in a large tube


Thank You for visiting and Good Luck!